Australia By Design Innovations explores the beauty and creativity of extraordinary design in Australia. The 'Innovations' branch of the show highlights some of our best modern designers and their innovative products, with the fourth season of the Channel 10 show airing in 2021.
Innovative design is all about finding and creating new ways to solve problems. Every one of the unique products shown in Australia by Design Innovations solves a different problem. In the world today, designers are tasked with making products that are energy efficient and ethically produced, have longer lifespans, use minimal materials or an all-round lowered impact on the environment they are used in. In that sense, for design to be considered brilliant today, it must go beyond visual beauty, ergonomics or functional features, it must also give thought to the principles of sustainability.
In this article, we will look at our favourite designs from the latest season of Australia by Design Innovations.
The FormFlow Bend
The FormFlow Bend was the overall winner of the fourth season of Australia By Design Innovations, topping out the group of over 40 brilliant innovations that were featured. FormFlow has developed a world first metal forming process to bend corrugated roofing sheet sharply at precise angles to create a seamless corner.
The technology is a world first, revolutionising the building and construction industry by delivering smooth transitions between corrugated sheet sections at a range of angles. For the first time, there is no need for flashing or complex corner design – just a clean and distinctive interlocking join.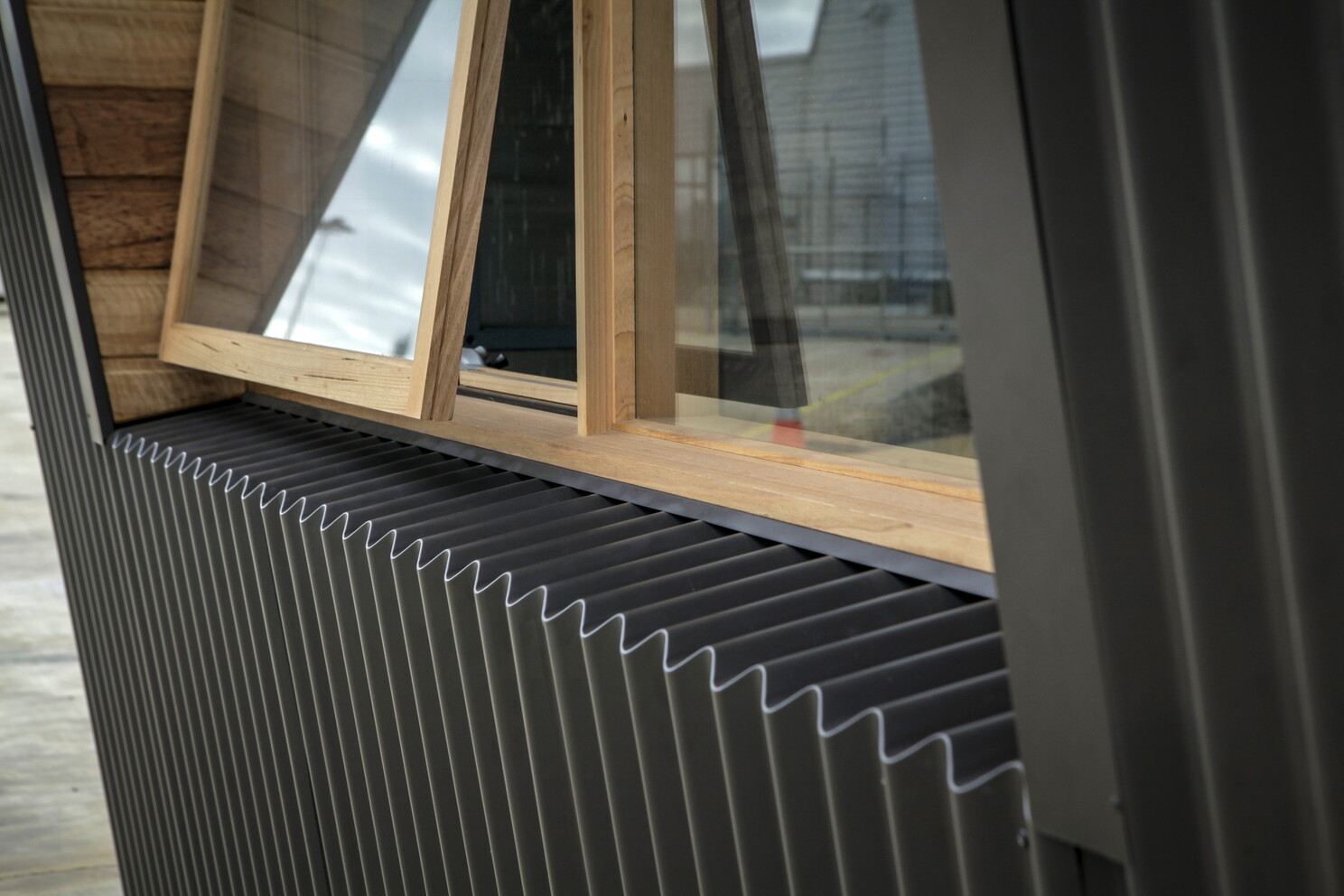 The benefits of the design are extensive, eliminating gaps in wall roof joins and producing structural connections that add strength to a structure. It improves insulation and stops dirt, dust and animals entering the building. The appearance of the seamlessly bent corrugated iron is also architecturally brilliant, driving demand from both builders and home designers for the smart new product.
To date, FormFlow has gone from strength to strength. With a range of products developed from the original technology, FormFlow has equipped themselves to produce at commercial volumes and signed an exclusive deal with Bluescope to manufacture, market and sell the C90 bend under licence in Australia. They have also developed a modular building system based on the aesthetic and functional advantages of the bend to deliver affordable, sustainable housing that addresses specific social needs.
Armourline Polymer Door Frames
Cassie and Steve Gallehawk started Armourline with the recognition of a costly problem plaguing many different types of facilities, especially those such as hospitals, aged care homes and food production facilities that must uphold high levels of cleanliness and control the spread of bacteria or infection.
As building contractors, the pair noticed the high costs these facilities were incurring yearly to repair and maintain commonly damaged interior elements such as door frames and doors. These exposed sections are also the most transmissible parts of the building when it comes to bacteria spread and infection movement. With that, Armourline set out to solve two problems with a single design improvement.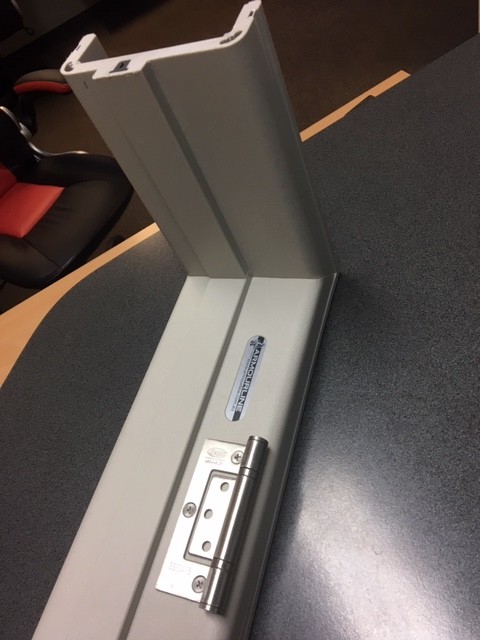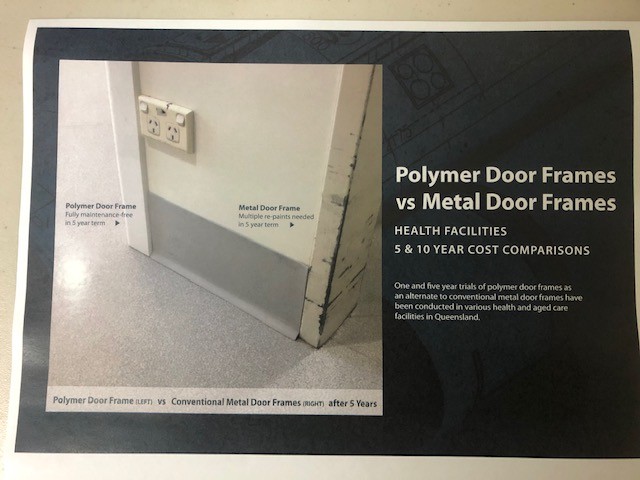 The group began manufacturing polymer door frames that are specifically designed for use in hospitals, aged care and food production facilities, among others. Utilising robotics and software to manufacture the ready-to-install door frames means the products are low cost and delivered quickly. The polymer door frames boast a large suite of benefits; they are UV stable, easy to clean, hygienic, impact resistant, and require little-to-no maintenance.
Rhino Rack Pioneer Platform
As camping and 4WD enthusiasts at Black Lab Design, we have always been big fans of Rhino Rack's products. Since its inception in 1992, Rhino Rack has led the industry in manufacturing quality vehicle attachments that have become the favourite of many Australian 4×4 lovers.
One problem many 4WD owners run into when setting up their vehicle comes with finding a rooftop rack that fits their vehicle, looks good and is easily installed. Rhino-Rack have sought to solve this problem with their Pioneer Platform – an infinitely adjustable roof rack platform that can be quickly fitted to a multitude of vehicles with minimal aesthetic impact or requirements for further modifications. The first Pioneer Platforms were released in 2010, quickly becoming iconic – but it was their newest iteration of the product that earned it a 2020 Good Design Award and a place on the Australia By Design Innovations showcase.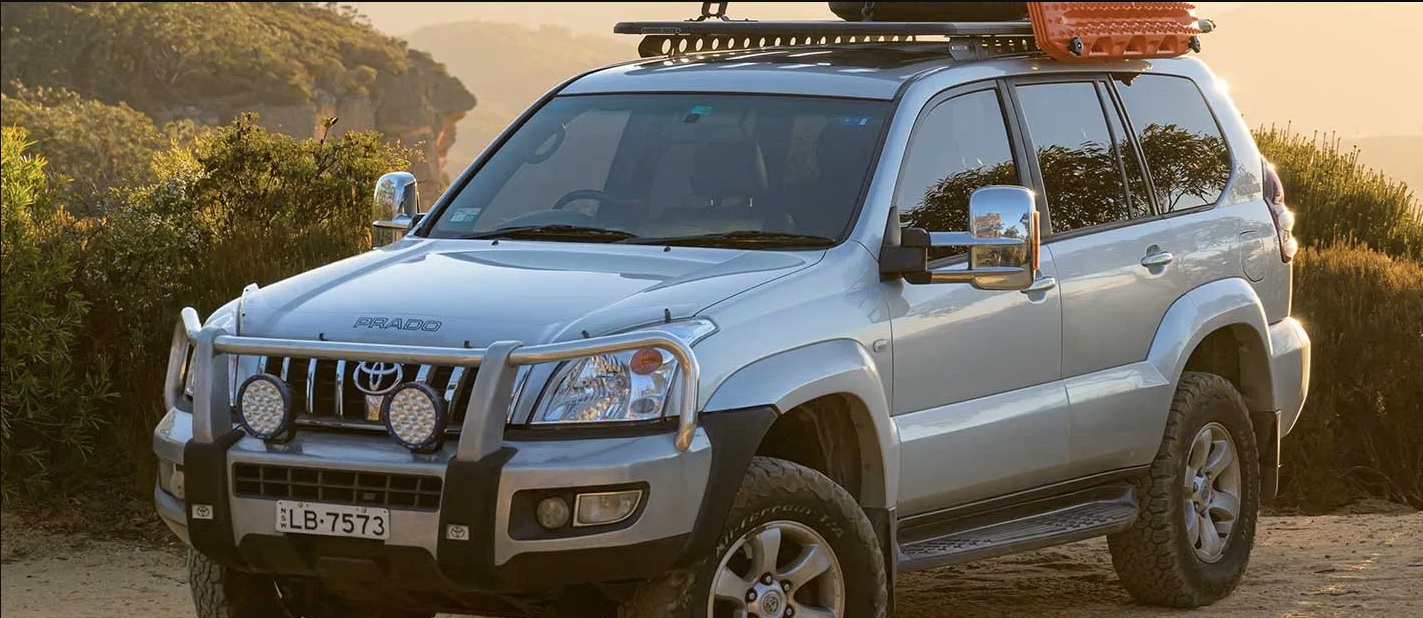 The platform increases the utility and flexibility of vehicles with new customisation options, flexibility and strength in a light-weight modular design. Every aspect of the new Pioneer was designed to improve from the ground up to address previous shortcomings. For example, new mounting channels offer new opportunities for accessories and customisation and it includes new tools and unique features to ensure each fit is correct the first time.
Gruntt Box
Earning 3rd place in the people's choice awards from the Australia by Design Innovations season of 2021 was the Gruntt Box. The Gruntt Box is a sort of all-in-one worksite lunchbox that has sought to make the lives of tradies and site workers easier.
It is a thermal rechargeable lunchbox that can reheat and cool, with Bluetooth speaker, USB charging and LED lights. Featuring two compartments: one for hot items and one for cold items, this box is light and portable, yet big enough to hold a full day of meals and drinks.
Not only does the clever design of the box allow it to perform as multiple appliances but it has been designed with the 'worksite' in mind, making it extremely strong and durable, comes in multiple colours and is UV resistant.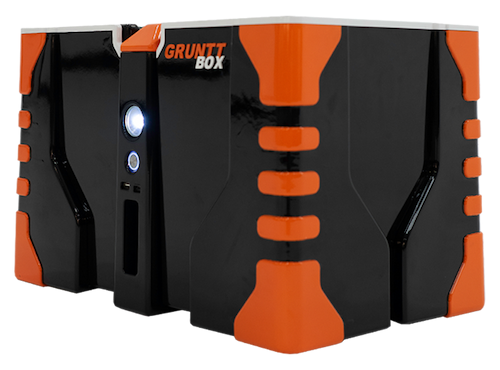 __
The thoughtful design that has gone into each of these products goes to show that Australian innovation, creativity and ingenuity is not to be discounted. With the right support and recognition we can produce some truly brilliant designs that can solve even the most complex of problems. The organisations, such as Good Design Australia, and productions, like Australia By Design, that celebrate these innovations and their respective designers deserve our praise for bringing these terrific inventions to our attention.