of all the ANTS on earth is GREATER than the TOTAL WEIGHT of all the humans on the planet.
This is on the basis ants have reproduced at the same rate as humans.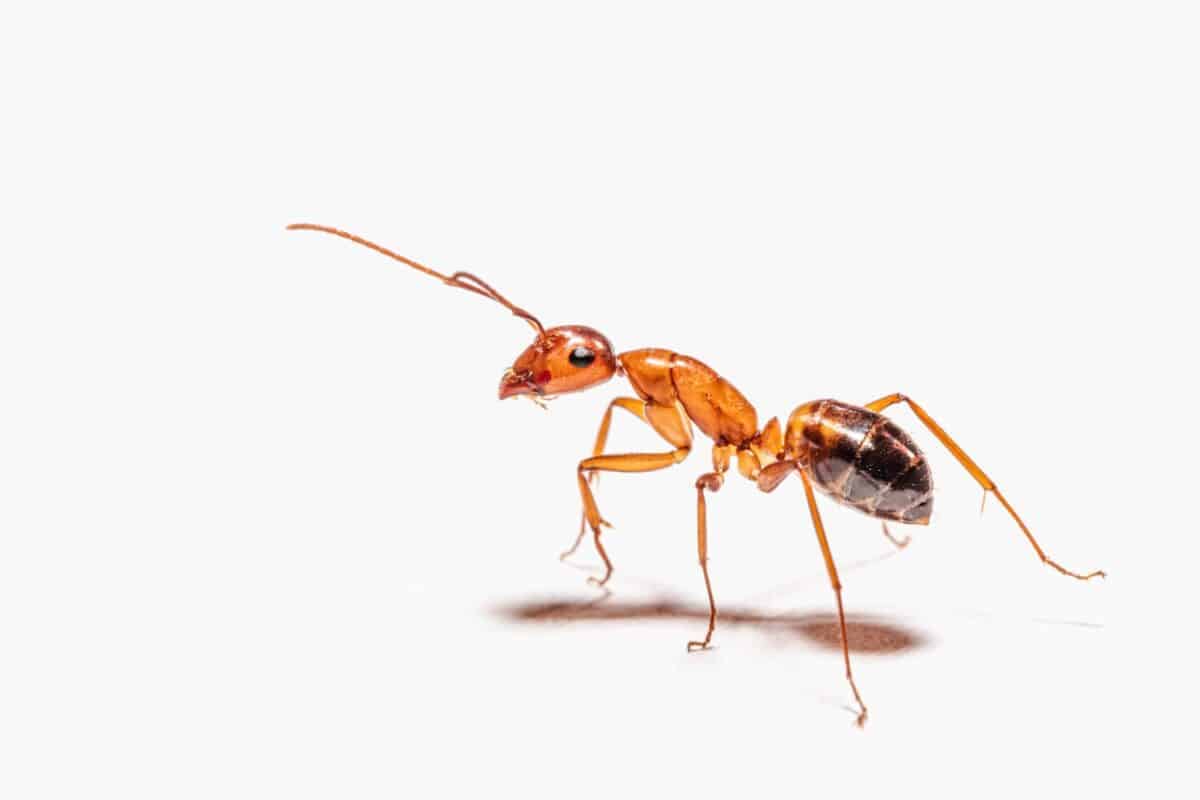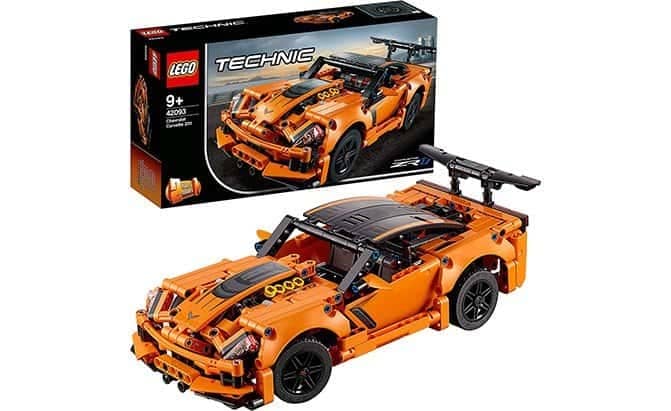 manufacturer of TYRES is LEGO.
They are tiny, toy tires, but the fact stands.
TREES on all the EARTH than STARS in the GALAXY.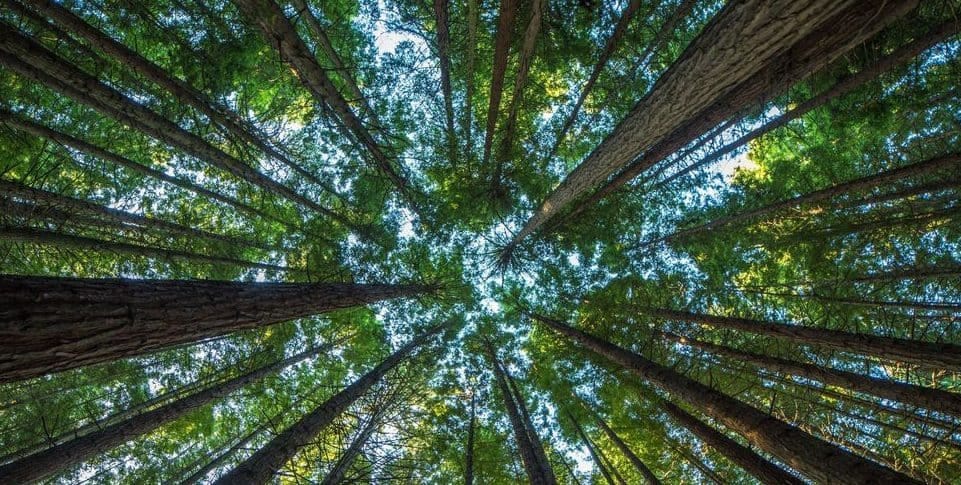 THE HOLE IN A

SPAGHETTI SPOON
is a SINGLE SERVING of spaghetti.
Why is this not common knowledge?
ONLY animals that ENJOY spicy food.
were first used as GAS MASK filters in WW1.
Kimberly Clark then repurposed them as a disposable product.
THANKS TO

3D PRINTING,

NASA
can basically "email" tools to ASTRONAUTS in SPACE.