Heath and Sanitation Solutions

Smart. Safe. Australian Made.


View our complete range of health and sanitation solutions with applications for a variety of uses.
- Schools
- Venues and Hotels
- Restaurants
- Retail Stores
- Stadiums and Events
- Transport Hubs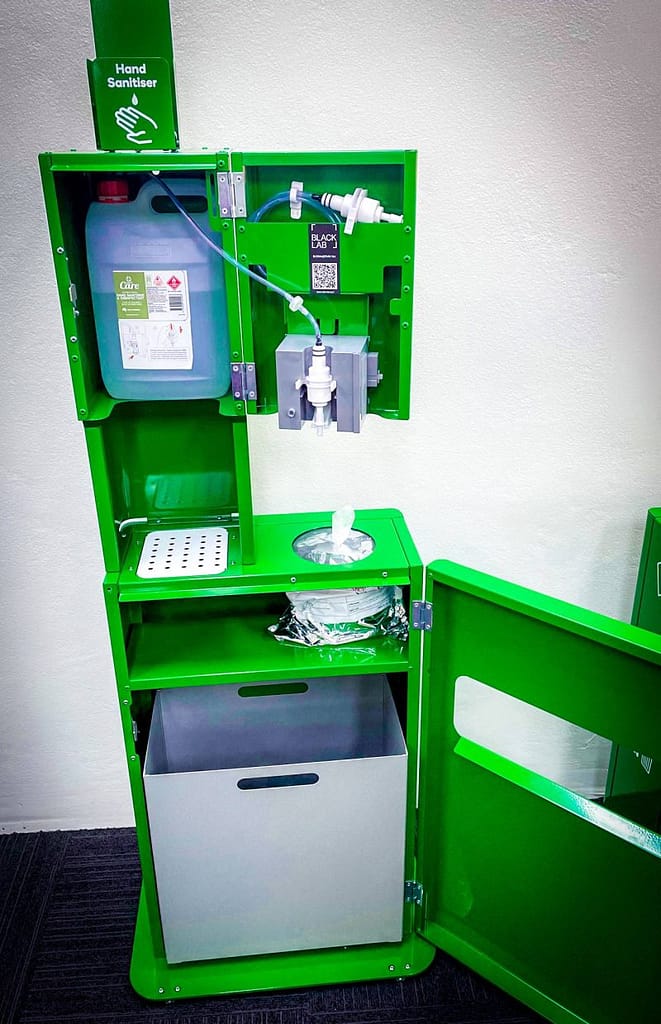 All-In-One Sanitiser Unit with Automatic Dispenser, Wipes Dispenser and Bin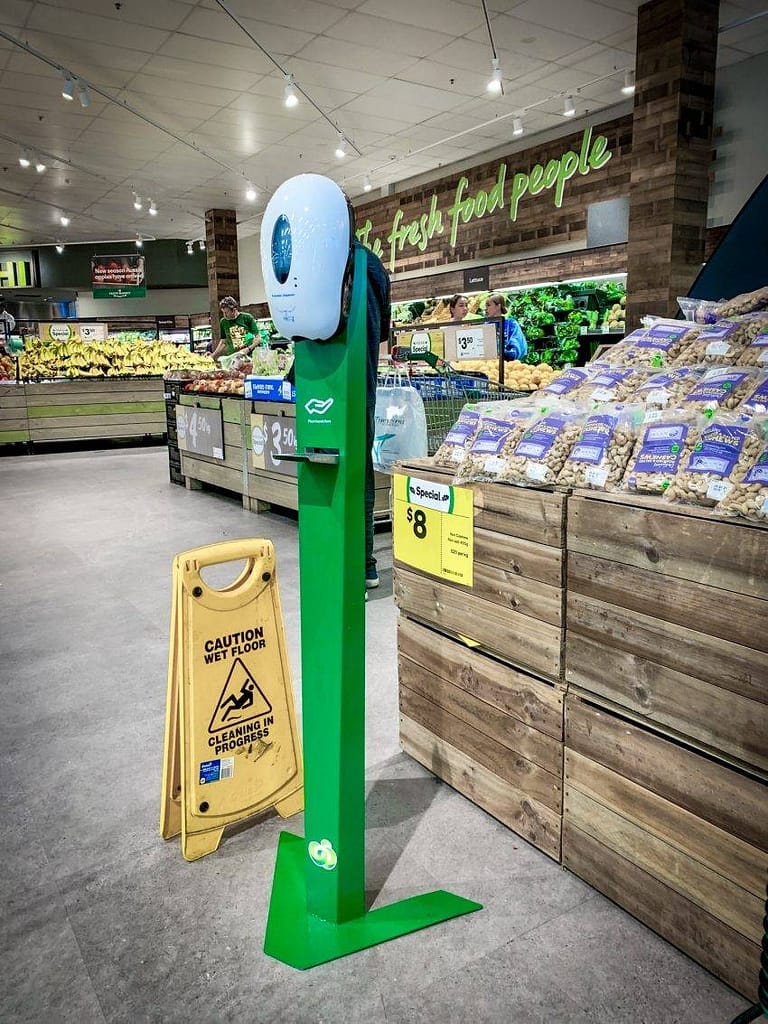 Simple, Low-Profile Sanitiser Unit on Stand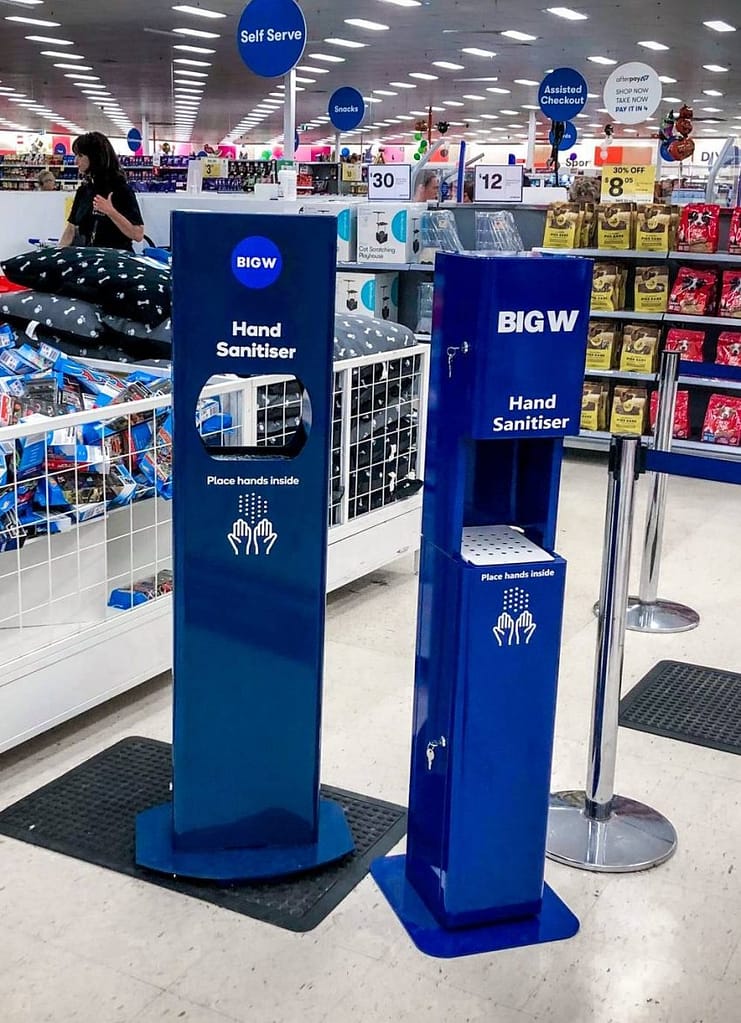 Sleek and Compact Sanitiser Unit
Automatic Trolley Sanitiser Unit
Looking For Something Different?
Contact us to find out what other Health and Sanitation solutions we can design and manufacture for your needs.
info@blacklabdesign.com.au