Black Lab Design has evolved rapidly the last few years growing out of factory spaces and expanding our machine and design capabilities.

Our facility boasts a wide range of modern machinery enabling our fast turnaround times and quality output.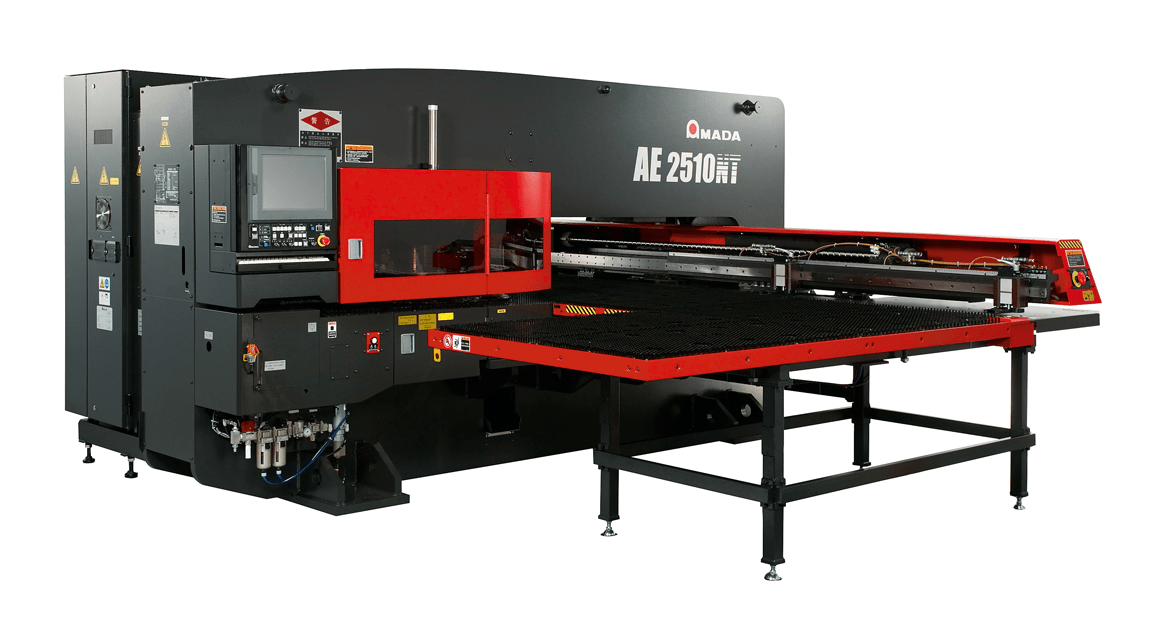 Turret Punch Press 
Large capacity turrets
AMNC/PC control for scheduling and operation
Reliable, high-speed processing
Slug pull protection vacuum
Fine edge contouring
Laser Cutter
Variable beam technology – laser beam automatically adapts to sheet metal thickness
Interruption-free production
Automation modules
Up to 8 tonne of material can be loaded into the machine programming and will operate 24 hours a day until that material has been completed.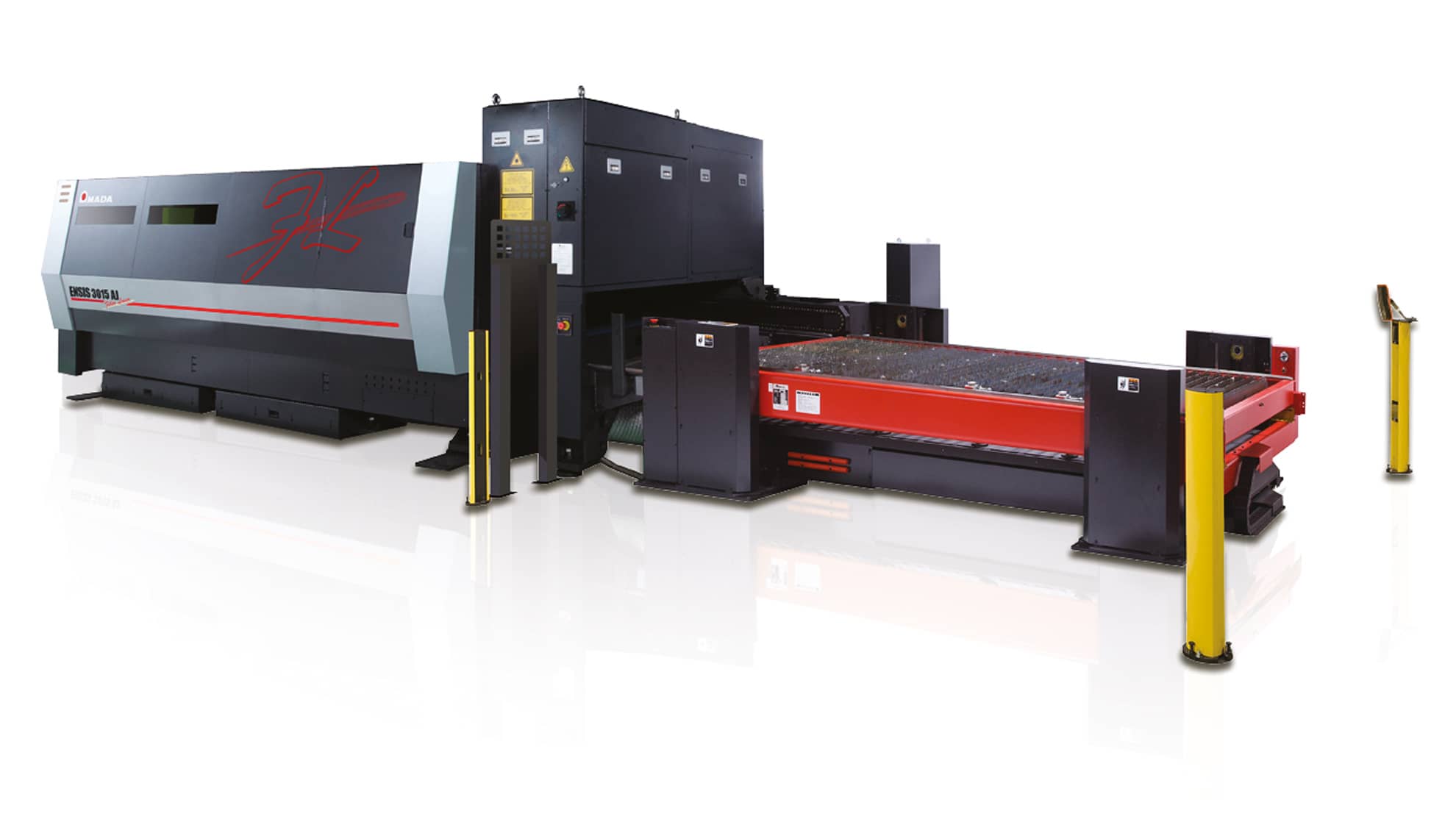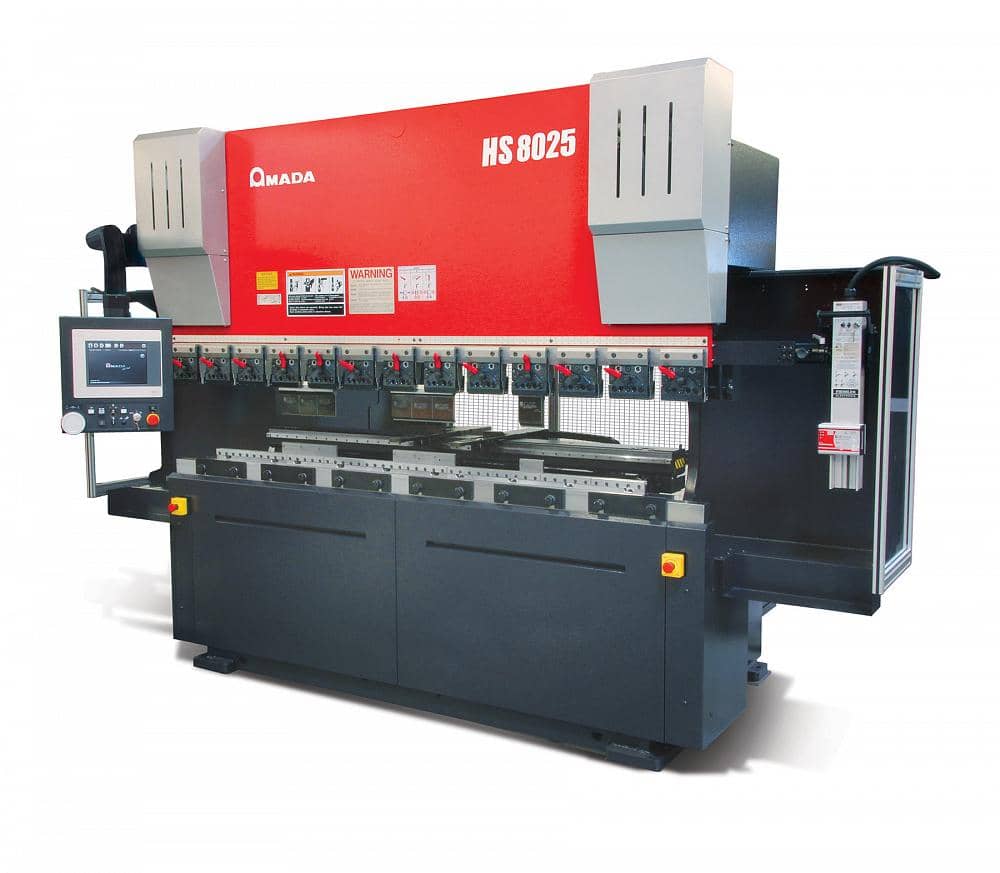 Bending
Accuracy bending
Angle sensor
Thickness detection function
Foot pedal operated
Bending
Compact brake solution
Ideal for small metal sheet production
Precision can be achieved to a high degree
CNC Routing
Automated material load and unload
Pre-programmed for precision, power and performance
Automated tool changing option
CNC Routing
Heavy duty with larger processing area 
Pre-programmed for precision, power and performance
Automated tool changing option
Laser Cutting
Collision protection
Multi-functional
User friendly control for cutting data
Cuts a wide range of sheet thickness
Bending
Lower tool displacement
Six-axis backgauge
Angle measuring systems
Sensor tools for precision bends
Deburring, Finishing and Edge Rounding
High-end finish
Smooth metal finish
Long service brushes (3000 hours)
Band Saw
Controlled single axis microprocessor
Electro-hydraulic
Semi-automatic
Cutting from 0 – 60 degrees
Table Saw
Cut solid wood, plywood, MDF boards, particleboard and various laminated boards
Tilting blade
Printer
Large and fast format printing
Dual roll option – roll to roll technology
Colour and texture capabilities – depth effects and optical projections
Print onto several mediums
Printer
Printing and cutting functions
No dry time
Fast print speed
Cutter
Multifunctional cutting head
Vertical force of 10kgs
Automatic depth control
Heavy duty roll support
2D CNC Wire Bending Machine
Wire Bending and Forming
Two-dimensional die-pressing wire parts
Multi-shape steel and stainless steel wire, non-ferrous wire
50m per minute capacity
Welding
Touch sense ignition
Minimises spatter
High-quality welds
Impact resistant
Powder Coating
Durable finish
Range of colour choices
Chip resistant
Long-lasting