1. UNDERSTANDING THE CHALLENGE
Finding the balance between functionality, aesthetics and cost of the end product.
Our goal is functionality and manufacturability, and the clients will want the design aesthetic to be a certain way within a set budget.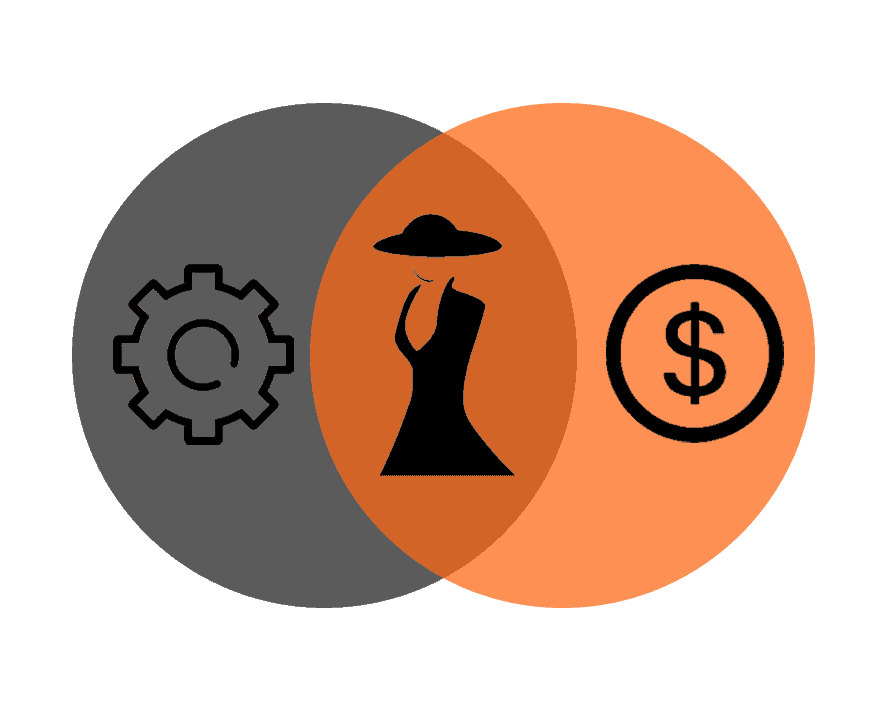 Close proximity screens – legibility and visibility

High temperature environments and all-weather durability

Internal condensation

Sleek enclosure design with effective cooling agents
Temperature resistant memory chips

Glass reflection

TV resolution – screen colour and contrast

Risk of vandalism
3. potential environments
The environment of the end product will influence and impact the design, materials and style of unit.
The digital component of the screen. LED vs Commercial TV.
The content management system and media player. Visuals and sound vs the environment.
Connection between content management system and the digital screen. Scheduled content changes.
The internal structure of the system to ensure high IP rating - how waterproof and heatproof the structure is.
Fall Sides on top of unit enclosure for water drainage
Downward facing cooling vents to allow out air but stopping water coming in

IP  Certification

Protective Glass – reduce damage from external threats, eg: vandalism

Auto brightness with ambient brightness – suitable for 24 hour display

Internal Fans and cooling agents with temperature sensors

Heat resistant memory chip