Time is money. When it comes to running a business these days, that adage becomes harder to ignore by the day. Customer expectations have moved with the pace of innovation and globalisation to demand rapid response and expeditious delivery.
Compounding supply chain shocks over recent years have forced business stakeholders to appreciate the value of time when it comes to the delivery of components, materials and products.
The disruptions brought by lingering pandemic lockdowns, trade tensions and now conflicts have made particular supply chains unreliable and prone to disruption. In China, for example, a new series of strict lockdown measures have been imposed on some key economic regions and as noted by Freight Waves CEO Craig Fuller; "what happens in China doesn't stay in China". The critically important global financial centre of Shanghai and the manufacturing and distribution city of Guangzhou were locked down earlier this month. According to a report in Reuters, at least 373 million people – who contribute 40% of China's GDP – have been affected.
John Bree, the chief risk officer at Supply Wisdom, said. "The latest China lockdowns combined with the Russia-Ukraine war is too heavy a burden. The global chaos is going to further exacerbate disruption."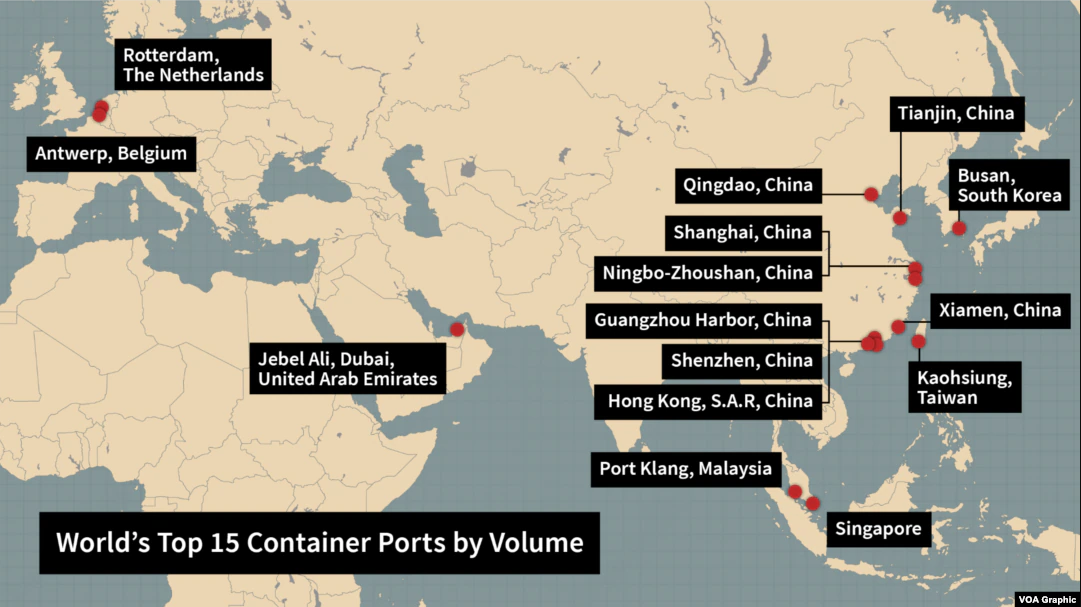 The Cost of Unreliable Supply Chains
According to Fortune, one in five container ships is now stuck at ports worldwide, with 30% of the backlog coming from China. Adding to the headaches for business owners the world over is how this has affected the associated costs of sourcing from the previously inexpensive region. Single container costs from China to the U.S. have risen from under $6,000 to well-over $15,000 today. Ultimately, this has meant companies are paying more for goods that are taking longing to arrive – shattering the cost efficiencies that had driven production and procurement offshore over the past decades.
Cost is only one consideration in choosing a production site. Dependability is often more important. Dependability or reliability of a supply chain is largely secured by the diversification of the systems of supply, and a significant part of this can be achieved by sourcing from closer to where the goods are being consumed.
During this period of global disruption and instability, supply chain resilience and reliability have proven to be much more valuable than maximising profits here and now.
Global furniture and homewares giant IKEA has displayed how an ability to rely on a more diverse system of supply can pad against shocks like the recent shutdown of Chinese cities. One in four IKEA purchases comes from a Chinese supplier but it retains a diverse supply base, across 1600 manufacturers in 50 markets including Poland, Italy, Germany and Sweden.
IKEA Australia boss Mirja Viinanen told AFR "It will be a huge topic when it comes to product availability, for not only retail, but everything. We are lucky at IKEA, we are able to switch [suppliers] quite fast now – we have exercised quite a lot of this over the last two years already throughout the COVID period".
Consideration of Supply Chain Attributes
Establishing a supply chain is a burdensome process. In the recent past, the pursuit of maximum profit has driven a large majority of companies to place cost at the tip of their supply chain decision-making pyramid. The pandemic and other global disruptions, however, has created an environment that requires more weight to be given to all the attributes of a supply chain. Final landed costs of procurement are, in essence, a result of all the following performance characteristics.
Reliability
Reliability focuses on the predictability of the outcome of a process. Typical metrics for the reliability attribute include: on-time, the right quantity, the right quality. Reliability is a customer-focused attribute.
Responsiveness
The Responsiveness attribute describes the speed at which tasks are performed. Examples include cycle-time metrics. Responsiveness is a customer-focused attribute.
Agility
The Agility attribute describes the ability to respond to external influence and the ability to change. Agility is a customer-focused attribute.
Cost
The Cost attribute describes the cost of operating the process. It includes labour costs, material costs, and transportation costs. Cost is an internally focused attribute.
Assets
The Asset Management Efficiency attribute describes the ability to efficiently utilise assets. Asset management strategies in a supply chain include inventory reduction and in-sourcing vs. outsourcing. Metrics include: inventory days of supply and capacity utilisation. Asset Management Efficiency is an internally-focused attribute.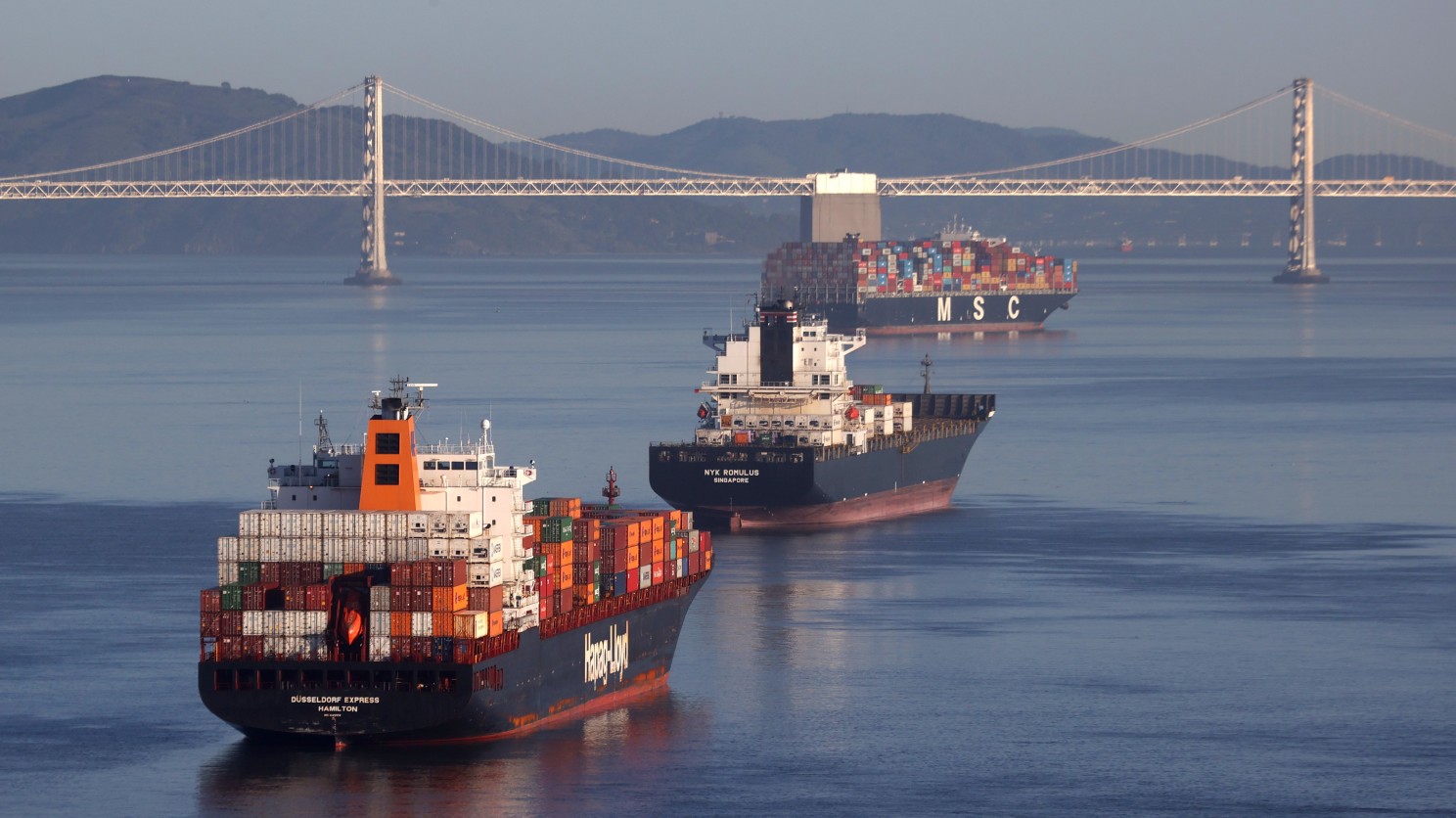 To wrap up, this experience has been an uncomfortable reminder to business and consumers that indeed time is money, and you get what you pay for. An over-reliance on low-cost offshore sourcing can prove costly in the face of disruption. Regardless of the extent of the trust in the relationship between buyer and seller, when goods need to cross oceans and borders they are subject to the influence of global interruptions. It is only then that the true cost of unreliable supply chains is realised.